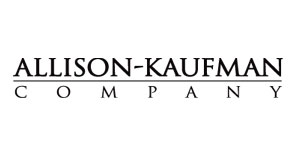 Allison Kaufman
Allison-Kaufman Company, in business since 1920, is one of the oldest and most respected diamond jewelry manufacturers in the United States. Our family owned business has had a commitment to manufacturing the best in fine diamond jewelry for nearly a century. Our quality and workmanship is unsurpassed and our styling is legendary. Our knowledgeable and experienced staff selects only the most brilliant diamonds to be meticulously hand set into exquisite, handcrafted Allison-Kaufman diamond jewelry.
Browse our Allison Kaufman products View all

→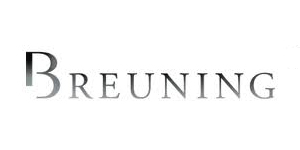 Breuning
Breuning is renowned for modern and innovative design combined with top quality in form and execution.
Browse our Breuning products View all

→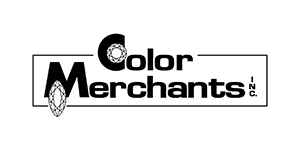 Color Merchants
With over 25 years of experience, Color Merchants is a leading supplier of diamond and gemstone jewelry. Their stunning collections range from classic birthstone pieces to their signature Dashing Diamonds line which features intricate diamond pendants and earrings. Their highly trendy collections consist of some of the finest diamond and color jewelry, which are priced very affordably.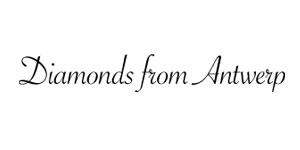 Diamonds from Antwerp
Every year, we travel nearly 10,000 miles to hand select diamonds in Antwerp for our customers. With our connections overseas, we are able to cut out the middleman, and save money in the process. With this elite service, we extend these savings to our customers, and are able to get the best selection of diamonds in the world. Visit our store and let us cross the seas to hand select the perfect diamond for you!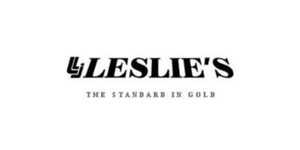 Leslie's
Experience the Italian artistry and craftsmanship by Leslie's, complementing bold styling and elegance. This premier jewelry collection features a variety of timeless, traditional, and fashion-forward trends in 14k gold, 10k gold, and sterling silver, with designs available in bracelets, bangles, pendants, necklaces, rings, earrings, charms, chains, and more.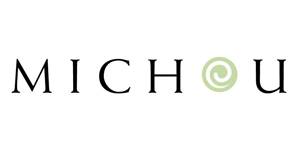 Michou
Michou calls its jewelry "Art to Wear," and indeed each piece is a diminutive sculpture created with exquisite, one-of-a-kind details: Tiny, gleaming hinges that move between fluid elements of filigree, granulation, scrollwork, or reppousse; luscious 22K gold vermeil accents; vibrant faceted stones set against gleaming sterling silver, polished bright or brushed to a pearlescent finish.

Michou's Art to Wear jewelry is perfect for every occasion, with dramatic pieces born of inspired vision and lovingly brought to life, suitable for both night and day.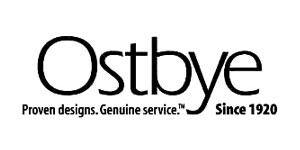 Ostbye
Ostbye, a prime manufacturer, has been serving the jewelry industry since 1920. Throughout this time, Ostbye has remained committed to its mission of providing the best customer experience through unparalleled service, quality, and value. Ostbye's comprehensive collections include bridal jewelry, anniversary bands, Reflections of Color, men's diamond jewelry, and family jewelry.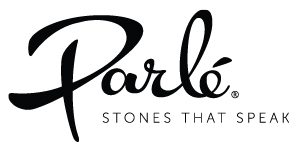 Parle
At Parlé, we design and handcraft original jewelry with amazing color gemstones. From Opals, rainbows formed in the earth 100 million years ago, to Sapphire with the colors of the sky and ocean worn by Royalty, to classic Ruby & Emerald. Parlé features only "Stones That Speak"! Let us color your world and find the perfect collection of colored gemstone jewelry that speaks to you.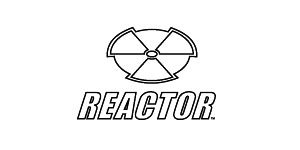 Reactor Watch
The goal of Reactor is to develop the best built sport watches ever conceived, while developing a style that is uniquely their own. The Elite Series is the ultimate expression of that goal. Every Reactor Elite watch was designed from a blank piece of paper. Each watch has a specific story, inspired from many different ideas, but the end result is a "must have conversation piece." The Sport Collection is the heart of the Reactor line, incredibly tough and built to withstand the rigors of your active lifestyle. Every watch in the Sport Collection features the Reactor DNA, a k...
Browse our Reactor Watch products View all

→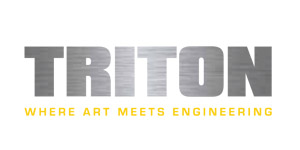 Triton
Triton is the ultimate Source For Men's Rings. Specializing in Contemporary Metals, such as Tungsten Carbide (TC850 is the originally patented formulation and only available at authorized retailers), Titanium, Black Titanium and Stainless Steel, Triton designs are Bold, Strong and Masculine - perfect for today's active man. Triton, Where Art Meets Engineering.
Browse our Triton products View all

→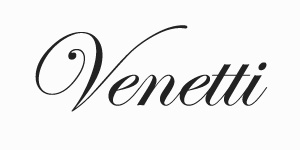 Venetti
Over the years tens of thousands of couples around the world have expressed their love with an authentic Venetti ring. This legacy is something that Venetti is passionate about.

Master jewelers meticulously craft each Venetti piece knowing that one day soon, it will be transformed into a symbol of someones love.